Who we are
FOLUR envisions a world where producing food creates sustainable environmental benefits and flourishing landscapes 
The Food Systems, Land Use and Restoration (FOLUR) Impact Program is a $345 million initiative supported by the Global Environment Facility (GEF) that seeks to transform the global food system by promoting sustainable, integrated landscapes and efficient commodity value chains. The Impact Program consists of a global platform and 27 country projects targeting the production landscapes of eight commodities: beef, cocoa, corn, coffee, palm oil, rice, soy, and wheat. 
---
Global Platform
Led by the World Bank, the global platform supports and coordinates implementing agencies, participating countries, and core partners to achieve transformational impact. The platform also promotes FOLUR's integrated approach and the program results externally to a wide range of stakeholders. The global platform activities are organized based on the following pillars.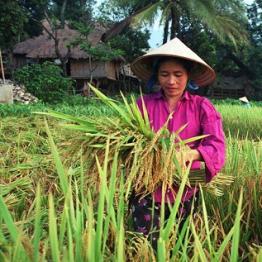 PROGRAM CAPACITY STRENGTHENING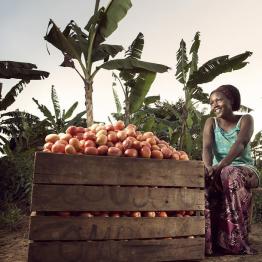 POLICY AND VALUE CHAIN ENGAGEMENT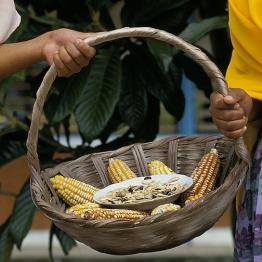 KNOWLEDGE MANAGEMENT AND COMMUNICATIONS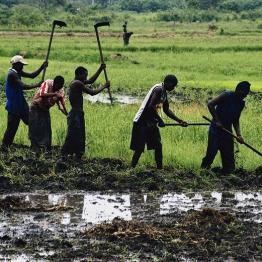 OVERSIGHT, COORDINATION AND MONITORING
---
Core Partners
Led by the World Bank, the global platform benefits from the expertise of several core partners. These organizations and coalitions support and expand the impact of country efforts.
---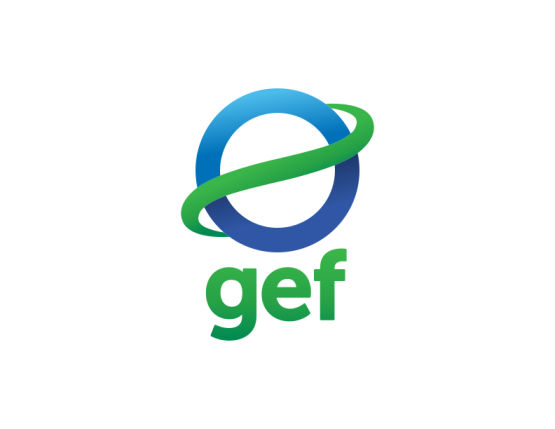 The Global Environment Facility (GEF) was established 30 years ago on the eve of the Rio Earth Summit to tackle our planet's most pressing environmental problems. Since then, it has provided more than $21.5 billion in grants and mobilized an additional $117 billion in co-financing for more than 5,000 projects and programs.
The GEF is the largest multilateral trust fund focused on enabling developing countries to invest in nature, and supports the implementation of major international environmental conventions including on biodiversity, climate change, chemicals, and desertification. It brings together 184 member governments in addition to civil society, international organization, and private sector partners. Through its Small Grants Programme, the GEF has provided support to more than 25,000 civil society and community initiatives in 135 countries.
---
Team
The FOLUR Global Platform team works to build sustainable landscapes for people and the planet. With a variety of backgrounds across food systems, land restoration, women's empowerment, private sector mobilization, value chains, country project coordination and more, our team seeks to break down the siloed approaches of the past and engage with multiple users of the land.
Christopher Brett
Timothy Brown
FOLUR Co-Task Team Leader
Gayatri Kanungo
Senior Environmental Specialist
Patricia Kristjanson
Napoleao Neto
Deputy Program Coordinator
Lindsey Larson
Private Sector Coordinator
Marketa Jonasova
Knowledge and Learning Officer
Clare Murphy-McGreevey
Julie Mollins
Communications Coordinator
---