Project Overview
Known for its globally significant biodiversity, Indonesia's sustainable development prospects, and its forests are under threat from continuous deforestation and forest degradation. Agricultural expansion and competing land use priorities – coupled with poor forest governance, nested jurisdictional systems, fires, peatland drainage, poverty and tenure insecurity – have led to significant forest loss. 
Sites:

Multi-focal areas

Commodities:

Palm oil, coffee, cocoa, rice

Area Covered:

3,567,555 hectares

Executing Partner:

Indonesian Coordinating Ministry for Economic Affairs (CMEA)

GEF Implementing Agency:

Food and Agriculture Organization of the United Nations and the United Nations Development Programme

---
The government has pursued a number of policy developments aimed at sustainable commodity and crop production. This project aims to transform commodity and crop value chains as well as land governance by significantly reducing deforestation related to expansion of oil palm, coffee, cocoa and rice. It will also support management of terrestrial protected areas, new tools and policies, and other on-the-ground interventions for sustainable agriculture. 
Goals include developing integrated landscape management systems, promoting sustainable food production practices and responsible value chains, conserving and restoring natural habitats. Knowledge management, coordination, collaboration, and monitoring and evaluation practices will be developed and fortified through capacity building. The project will engage the private sector through provision of training on integrated farmer support and value-chain traceability, obtaining investments for sustainable commodity production, and through partnerships between companies and other sectors focused on innovative incentive mechanisms.
It will engage public sector actors by obtaining investments in agriculture and infrastructure alongside formation of jurisdictional sustainable landscape management plans and training for governments on integrated support for smallholder farmers.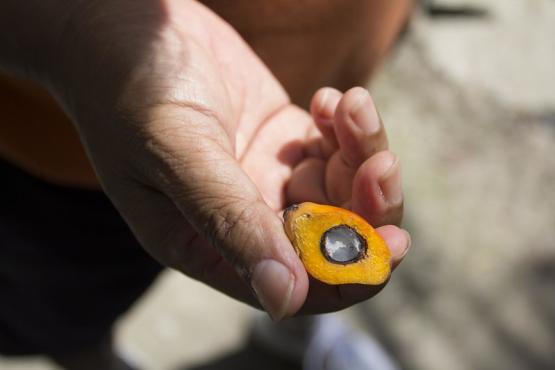 ---