Project Overview
Madagascar is a global biodiversity hotspot. The island features many endemic, endangered or vulnerable plant and animal species, including 124 known species of coffee, about half of which grow in forests. Almost 50 species are threatened by extinction. Madagascar's forests are disappearing at an alarming rate of 1.50 percent a year due to various environmental pressures. 
Sites:

Amoron'i Mania, Haute Matsiatra, Vatovavy Fitovinany and Atsinanana in the South-central highlands and the Eastern Coast 

Area Covered:

7,876,000 hectares

Executing Partner:

Ministry of Environment and Sustainable Development; Ministry of Agriculture, Livestock and Fisheries

GEF Implementing Agency:

Food and Agriculture Organization of the United Nations

---
Growing global demand for high-quality coffee and the failure of other countries to meet that demand will likely have negative consequences for Madagascar's forests. Swidden agricultural practices, which are mainly used in rice production, are a key factor, but so are overgrazing, wildfires, overconsumption of fuelwood and charcoal, forest logging and mining. The situation is exacerbated by the reliance of the Malagasy people on natural resources, which puts the environment and livelihoods at risk. Madagascar's policies aim to create inclusive economic and commercial growth through green economic strategies and build resilience to climate change.
Coffee is Madagascar's fifth export commodity in terms of value, generating an average of $9.5 million in earnings each year since 2010. It also provides income for roughly 380,000 farmers and farm workers. As global demand for coffee continues to grow, improving agricultural practices and adapting coffee plantations to a changing climate, ensuring they become more productive and resilient through sustainable intensification in associated systems will secure improved yields, income and nutrition. 
The private sector will be an essential partner to the project to improve the coffee value chain. Small, medium and large national and international private partners will be involved.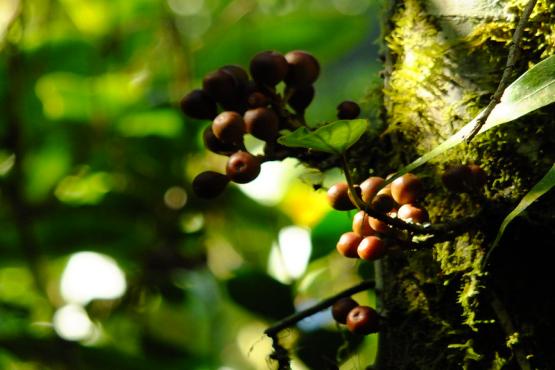 ---