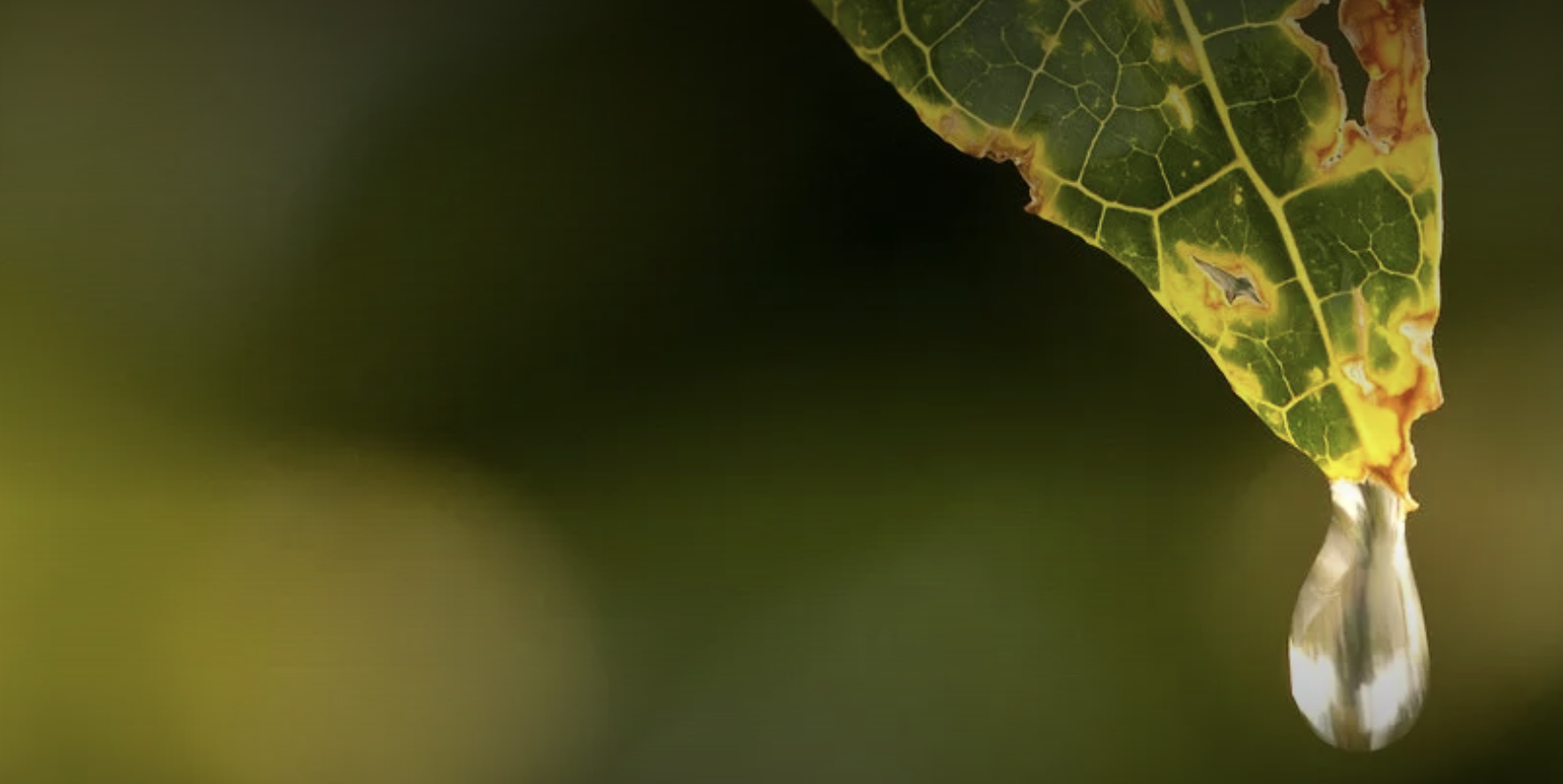 Market economics have done much to cause the climate crisis. But can they help solve it?
Carbon markets and sustainable finance taxonomy are two rapidly growing market mechanisms that promise a surge in climate finance and a simultaneous decline in greenhouse gas emissions.
Yet, these benefits can only occur with proper regulation and the inclusion of people living and working in the landscapes where carbon offsetting takes place. This hotly debated topic brought together hundreds of participants for a digital forum hosted by the Finance for Nature Platform, a joint initiative of the Global Landscapes Forum (GLF) and the Grand Duchy of Luxembourg.
The half-day event, which was held on 30 March, discussed the on-the-ground realities of major decisions made at last November's COP26 climate summit. These included rules for the application of Article 6 of the Paris Agreement on climate change – a legal provision that addresses carbon markets – and a commitment from global leaders to promote the financing of sustainable land use. The significant increase in interest in nature-based solutions to climate change, and the need for much more funding to realize them, also featured high on the agenda.
Read more here.
[April 1, 2022]