Project Overview
Uzbekistan is the second biggest wheat producer after Kazakhstan in Central Asia. The staple grain is crucial for national food security and local livelihoods. Production has increased by more than 700 percent over the past 20 years. This rapid growth in demand puts ecosystems at risk due to resource depletion leading to severe land degradation, health risks from dust storms, water pollution, biodiversity loss and reduced agricultural resilience. 
Sites:

Republic of Karakalpakstan, regions of Khorazm and Qashqadaryo 

Area Covered:

350,000 hectares

Executing Partners:

State Committee on Ecology and Environmental Protection; Ministry of Agriculture; International Union for Conservation of Nature

GEF Implementing Agency:

Food and Agriculture Organization of the United Nations

---
The drying up of the Aral Sea, caused by unsustainable agricultural expansion and production practices, is a major sources of wind erosion, affecting 56 percent of the irrigated area in the country. Actions will focus on building capacity for integrated landscape management systems through enhanced policy and regulatory frameworks, complemented by land use planning. The project will also encourage sustainable food production practices and responsible commodity value chains through such techniques as agro-ecology, diversification, crop rotation and intercropping.
Through regional authorities and land users, public-private investment and partnerships will be designed to preserve and restore water and biodiverse habitats. Scaling up green, climate-smart and eco-friendly value chains will lead to reduced environmental impacts. Smallholders will be encouraged to diversify their farms and avoid intensive wheat monocultures. Additionally, improved water management, reduced pollution and conservation of watersheds and key biodiversity areas in key production landscapes will help shore up resources. 
Uzbekistan's participation reflects the government's interest in transforming agricultural commodity systems.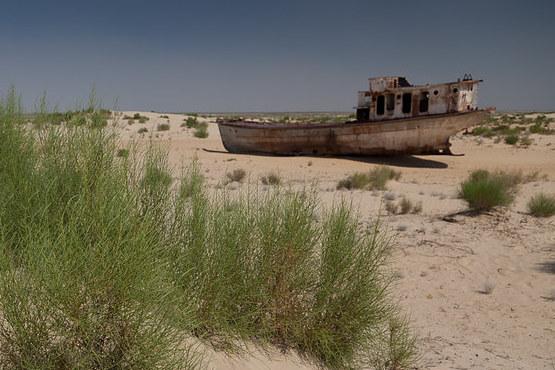 ---