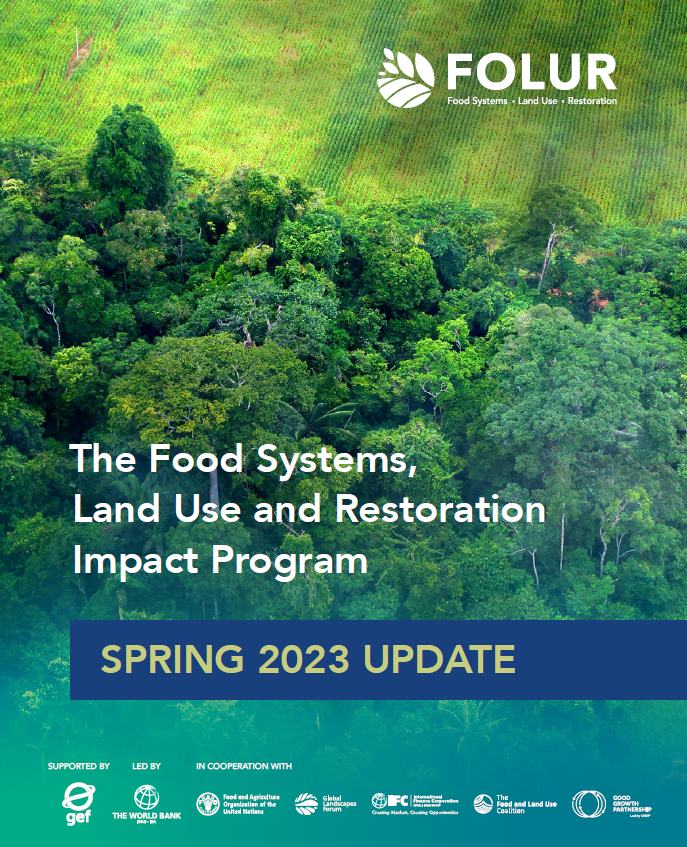 __________
The FOLUR Spring Update 2023 reflecting activities of partners and countries includes spotlight profiles detailing innovations in Brazil, Mexico, Papua New Guinea and Uzbekistan.
The highlight of the season was the Annual Meeting jointly hosted by the Brazilian Government in Sao Paulo, where country representatives and partners met and directly collaborated for the first time since the program launched due to travel restrictions resulting from the pandemic.
At the event Mrs. Renata Bueno Miranda, Secretary of Innovation, Sustainable Development, Irrigation and Cooperativism in the Ministry of Agriculture and Livestock, outlined her vision for Brazil's journey from climate crisis to climate prosperity, where farmers are rewarded for contributing to a healthy planet.
'When governments work across departments—of agriculture, environment, and climate—and take an integrated approach, as they do in Brazil, we can restore the functions of the land', she said, 'adding that a whole of landscape approach conserves landscapes that produce the world's food—while also improving farmers' livelihoods and reducing poverty'.
Our Spring Update details how FOLUR is moving closer to this vision as implementation of country projects advances, and the Global Platform develops a menu of tools to assist with progress. 
Download the Spring Update here.
~ Published June 23, 2023