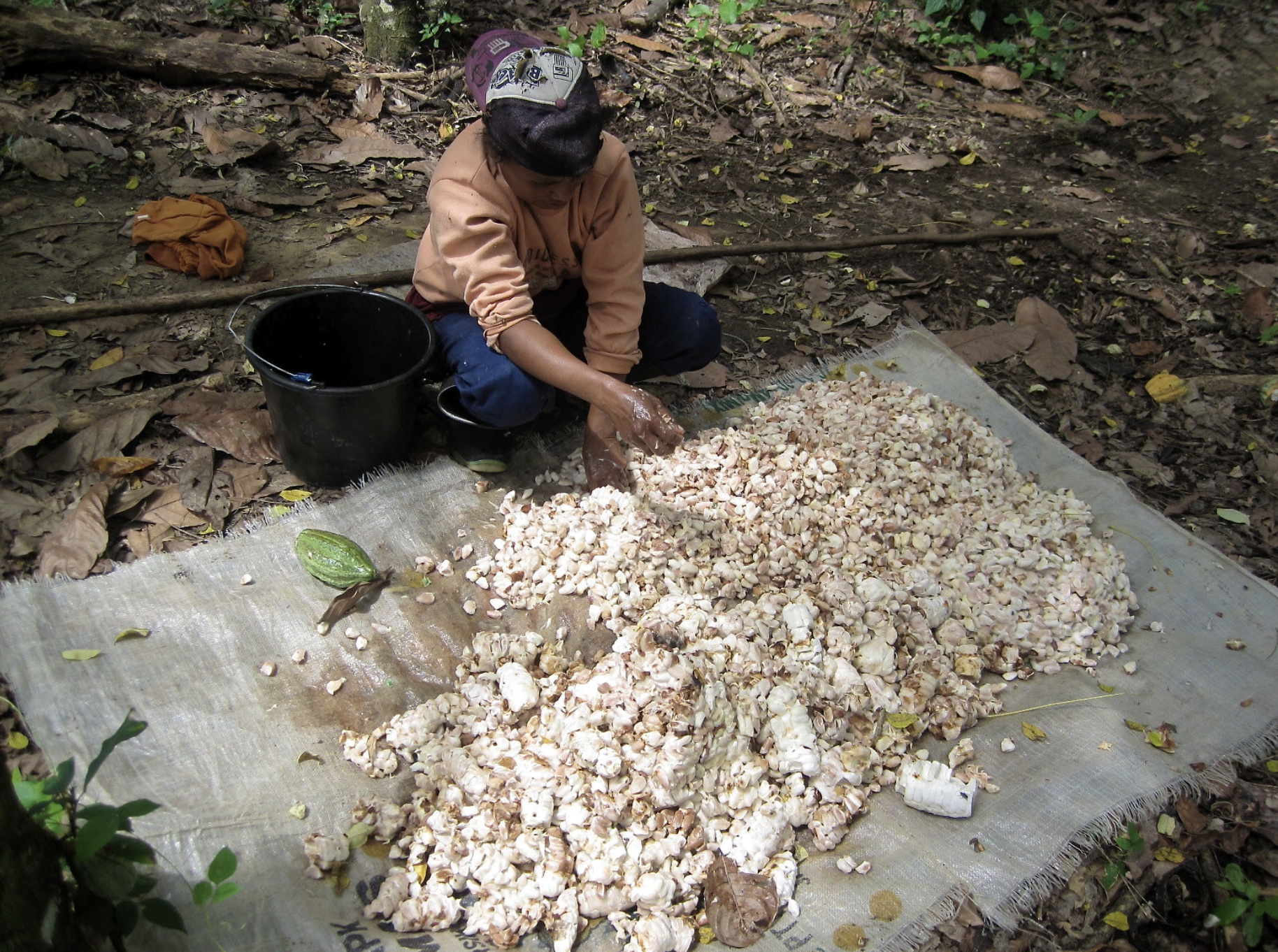 Sustainable investment is on the rise. According to the World Bank, investments that promote sustainable development and climate goals have increased 34 percent over the past two years, now amounting to some USD 39 trillion.
However, this money is not spread equally around the world, and Africa in particular has received little despite needing it the most. Only 3 percent of climate finance, for example, is invested in the continent.
Among the players trying to change this is Green Invest Africa, a climate finance advisory firm whose activities reach far beyond its headquarters in Ivory Coast to educate, engage and transform the financial interactions and portfolios of players at every level of the financial pyramid, from family farmers to international banks.
Learn more here.
[July 12, 2022]