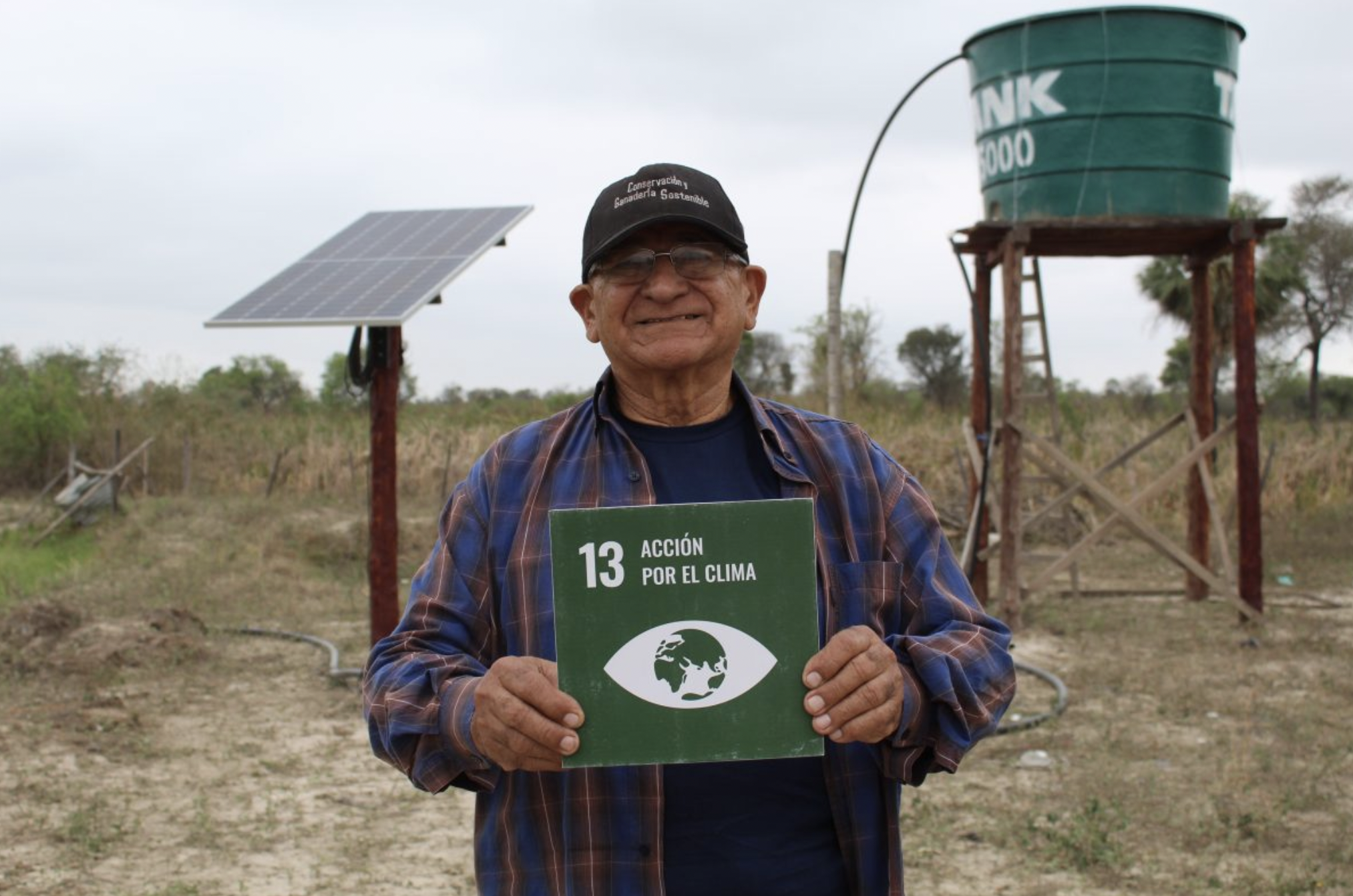 This story was originally posted on the Good Growth Project website based on data gathered during the project's pilot phase from 2017 to 2022. FOLUR is now building upon that work. 
After almost half a decade of piloting an integrated approach to enable zero deforestation in palm oil, beef and soy, the Global Environment Facility-funded Good Growth Partnership (GGP) is keen to pass on what has been learned to other commodity sustainability programmes.
Research into the most important levers of change underpins five impact briefs. Building on experience in Indonesia, Liberia, Paraguay and Brazil, the briefs start with an overview of the key intervention areas which then lead readers into five focus areas:
The GGP's integrated approach deals simultaneously with multiple and connected parts of the system, in which the U.N. Development Programme leads complementary partners – Conservation International, the International Finance Corporation, U.N. Environment Programme and the World Wildlife Fund to work on production, demand and finance simultaneously.
Just as this partnership structure represents an innovative approach, each focus area also shows innovation in achieving increased impact in forest positive agricultural commodities. Each brief details the processes which defined the actions, and the results achieved.
"We address production, demand and investment as symbiotic and interdependent aspects of the system," said Pascale Bonzom, GGP Global Project Manager. "It's important to understand what that means in each key intervention area, and these impact briefs do an excellent job of explaining that. We hope they will guide others down the successful routes we have explored."
[By Simon Cooper, posted July 15, 2022)