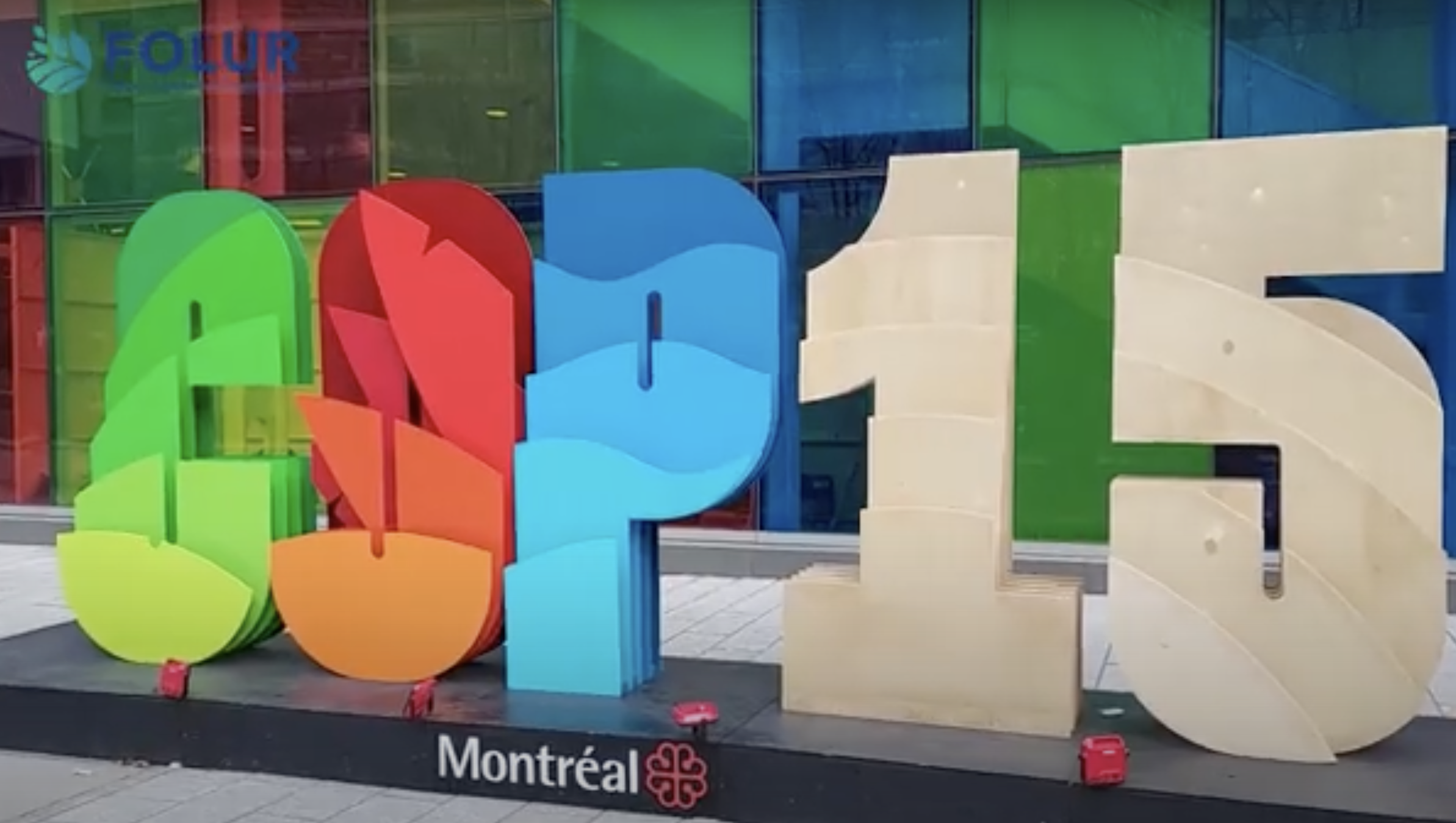 The newly adopted Global Biodiversity Framework (GBF) has positive implications for the greening of value chains. Ludwig Liagre, sustainable finance lead for FOLUR partner Global Landscapes Forum (GLF), reflects on events at the COP15 biodiversity conference in Montreal in this video.
A central component of the framework is that it is intended to stabilize biodiversity loss by 2030 and lead to significant regeneration of natural ecosystems by 2050, known as 30 x 30, or target 3. It succeeds the Strategic Plan for Biodiversity 2011-2020 and the Aichi Biodiversity Targets, which, although unmet, were intended to cut natural habitat loss in half and expand nature reserves to 17 percent of total land area.  
Watch the video here.
Read the GBF document here.
Read more FOLUR stories on COP15:
What FOLUR is watching for at the COP15 biodiversity summit
COP15 biodiversity targets urge support for women and Indigenous Peoples
Posted on Dec. 22, 2022