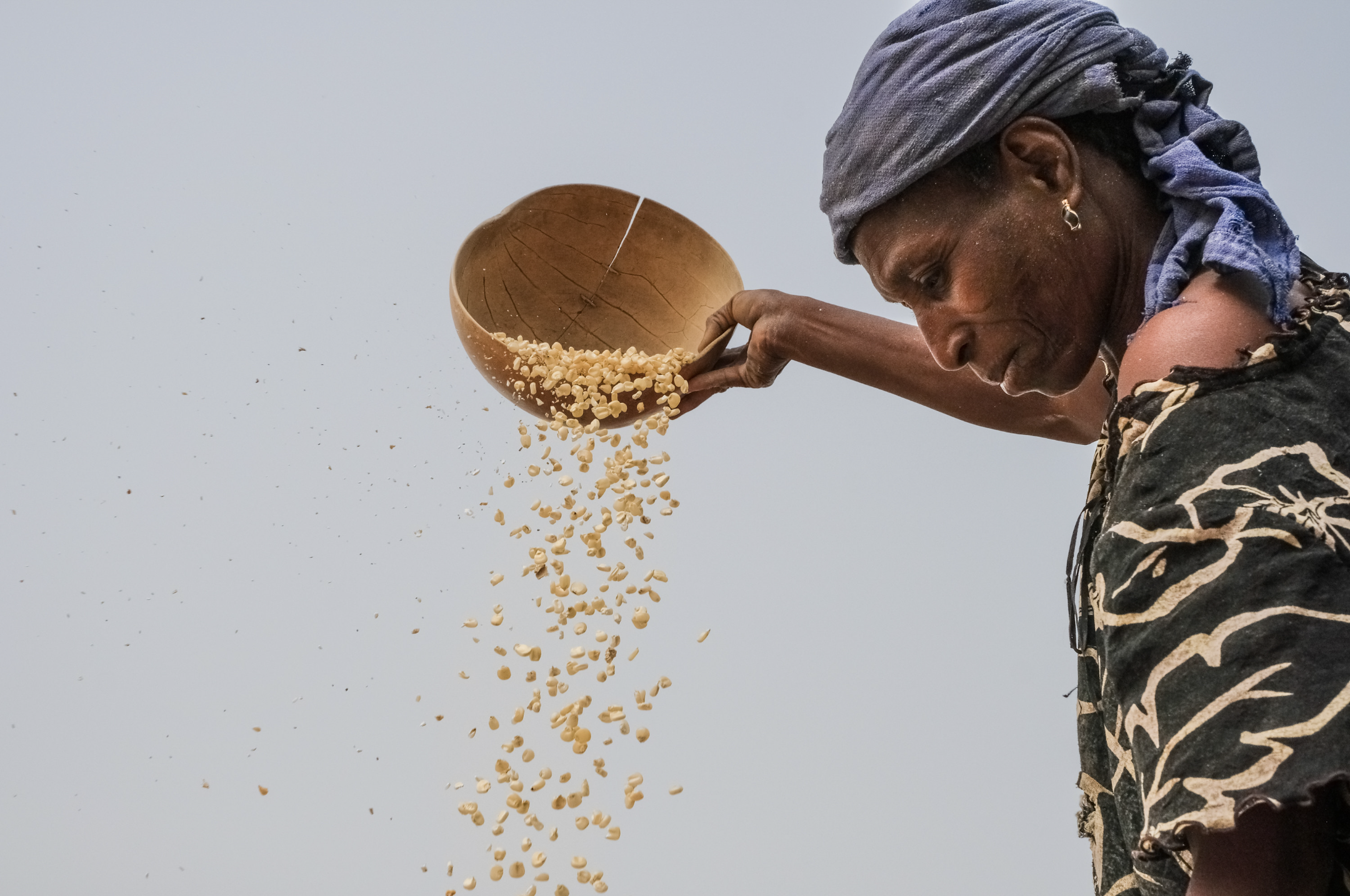 The COVID-19 pandemic exposed the vulnerabilities and inequalities of a global food system that was already struggling to provide access to healthy diets and adequate nutrition for billions of people.
Yet these systemic weaknesses have shown themselves to be predictable and offer key insights into preventing hunger crises from worsening during future pandemics. Scenes of closed wet markets, empty supermarket shelves, disrupted supply chains and rotting farm produce have also prompted people all over the world to reconsider their relationship with food and appreciate its vital role in human health and social well-being.
In the run-up to the 2021 U.N. Food Systems Summit, experts urged sweeping changes to the current food system in order to fix existing weaknesses and to boost its resilience to future pandemics. Such changes are critical to put the world on track to achieve the Sustainable Development Goals by 2030.
This transformation involves addressing the major drivers threatening food security and nutrition, while recognizing their impacts on human health and the environment.
Learn more here.