Overview
Deforestation or agriculture-related land degradation activities emit about a quarter of global greenhouse gas emissions. Because of their vast carbon storage capacity, forest conservation and restoration are counted among the key nature-based solutions for keeping global warming in check. Under the Bonn Challenge, countries committed to restore 150 million hectares by 2020 and 350 million hectares by 2030 under the New York Declaration on Forests (NYDF), which was agreed during U.N. climate talks in 2014. The international community is also committed to meeting sustainable  food security and climate goals through the U.N. Sustainable Development Goals (SDGs) and the U.N. Framework Convention on Climate Change (UNFCCC). 
The non-binding Glasgow leaders' Declaration on Forests and Land Use to halt and reverse forest-loss and land degradation by 2030 agreed on the sidelines of the COP26 summit on climate change and endorsed by more than 140 countries shares similarities with other pledges or targets, including the U.N. Convention on Biodiversity and the NYDF. Overall, 91 percent of the world's forests are covered by the pledge.
---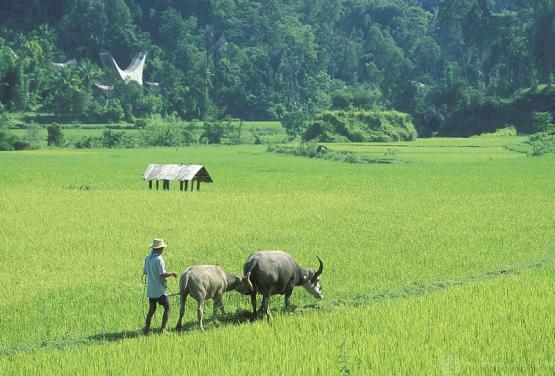 Experts estimate that land restoration and other natural options could contribute more than a third of the solution to the climate crisis. Cleaning up and restoring terrestrial ecosystems and waterways on an international level, is part of the goal. In addition to tree planting, policies to address governance issues addressing aspects of degradation caused by livestock grazing and other agricultural activities, can forge change. According to a report produced in 2020 by the NYDF Assessment Partners meeting the 2030 target of ending deforestation will require an unprecedented reduction in the rate of annual forest loss. According to a report produced last year on another commitment to end deforestation by 2030, the NYDF Assessment Partners – which includes CIFOR – meeting the 2030 target of ending deforestation will require an unprecedented reduction in the rate of annual forest loss. The private sector, which is the major contributor to deforestation and unsustainable production and food systems, has a key role to play in working toward this goal. Despite several sustainability commitments by the private sector in recent years, reversal in deforestation at scale within production landscapes is not occurring at the pace and scale required to achieve transformation. Some countries have prioritized land use planning and management as part of the effort to contain the impact of commodity production, maintain high value forests and ecosystems, and to guide future conservation, restoration and investment in a coordinated manner.
---
Countries need technical assistance, capacity building, knowledge products -- including guidance on gender issues in participatory planning processes -- and exchanges of lessons learned and successes to support, scale up and accelerate these efforts.
The private sector is in urgent need of support to develop different operational approaches, that become the new business models, through innovative partnerships connecting global and national supply chains delivering scalable change within resilient landscapes. 
FOLUR projects tackle the dual challenges of achieving a global food system built on sustainable land use practices and productive, resilient landscapes, offering capacity building, technical assistance, policy engagement, resource mobilization, and knowledge exchange that help to address the defined needs for: more concerted collective action; more coordinated and integrated interventions; scaled up investment with a faster pace and greater impact; the need for policy harmonization and subsidy repurposing, financial innovation and leverage, and knowledge exchange; communication and outreach to existing and new stakeholders.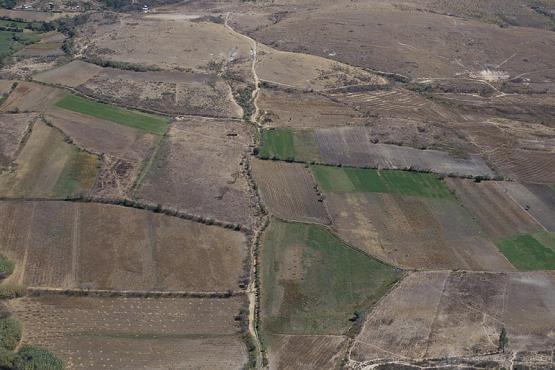 ---