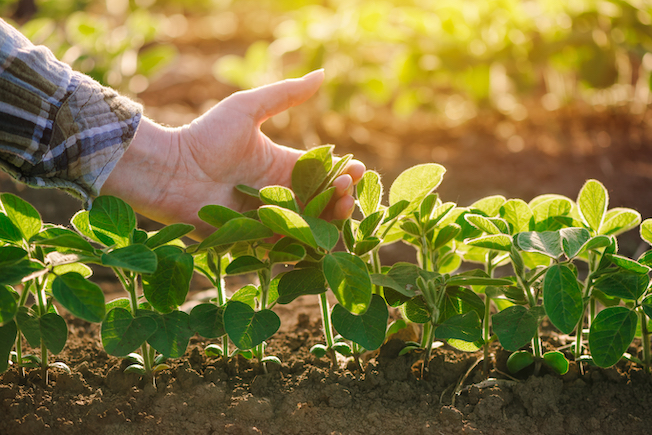 A unique framework developed by Jeannette Gurung, the founder and executive director of Women Organizing for Change in Agriculture and Natural Resource Management (WOCAN), was designed to certify projects that create increased social and economic benefits for women participating in environment, agriculture and economic development projects.
Gurung delivered a presentation about the initiative, the W+ Standard, at World Bank headquarters in Washington this month. 
Certified projects are creating shared social value in six areas, including time savings, health, education and knowledge, food security, income and assets and leadership.